Welcome to Lawyer Solutions Group
We have developed customized solutions to meet your needs, budget constraints, and timelines. Our company has a dedicated team of professional service advisors to assist you from the inceptions of your case to the end. We have over 20 years of combined experience in Court Reporting, Trial Support and Electronic Discovery (e-discovery).
We are centrally located for easy access to the airport and all of Las Vegas. The only full services Trial & Litigation Support firm is only a block away from City, State and Federal Courts.
Ensuring Your Success
Our firm is dedicated to ensuring that your experience is the best it can be whether scheduling a deposition, managing discovery, forensics, refining data, review or preparing for trial. We have handpicked the most state-of-the-art and cost effective technologies to ensure your success whatever the project may be. Our experienced, dependable staff repeatedly performs above and beyond expectations to maintain the standard of excellence built on hard work and dedication to meeting the ever-changing demands in court reporting, e-discovery management and trial services.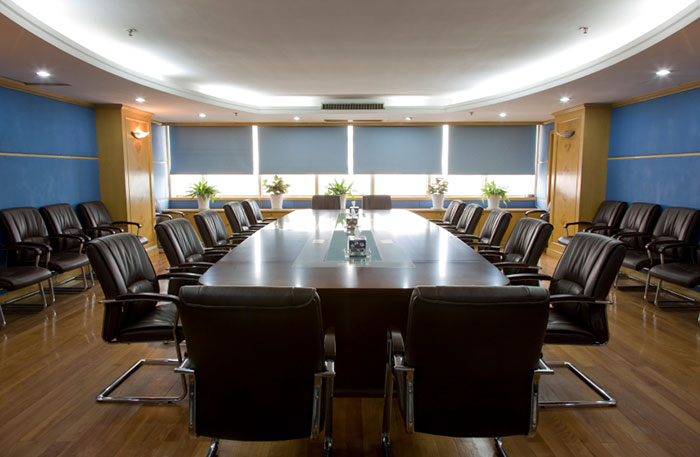 Call Us
Our clients can lay their heavy discovery and document needs on our shoulders. Take a load of and call Lawyer Solutions Group today for
Court Reporting in Las Vegas, Nevada or nationally
. 1- 855-DEPOS-NV (855-337-6768) or local 702-430-5003. Representatives are available 24/7.